– Ready for the next batch of Street Light Single Malt English Whiskey
At the beginning of July – Jon from The Foundry was invited by the owners of Simpsons Winery in Canterbury to collect a Rosé cask in order to age our single malt english whiskey.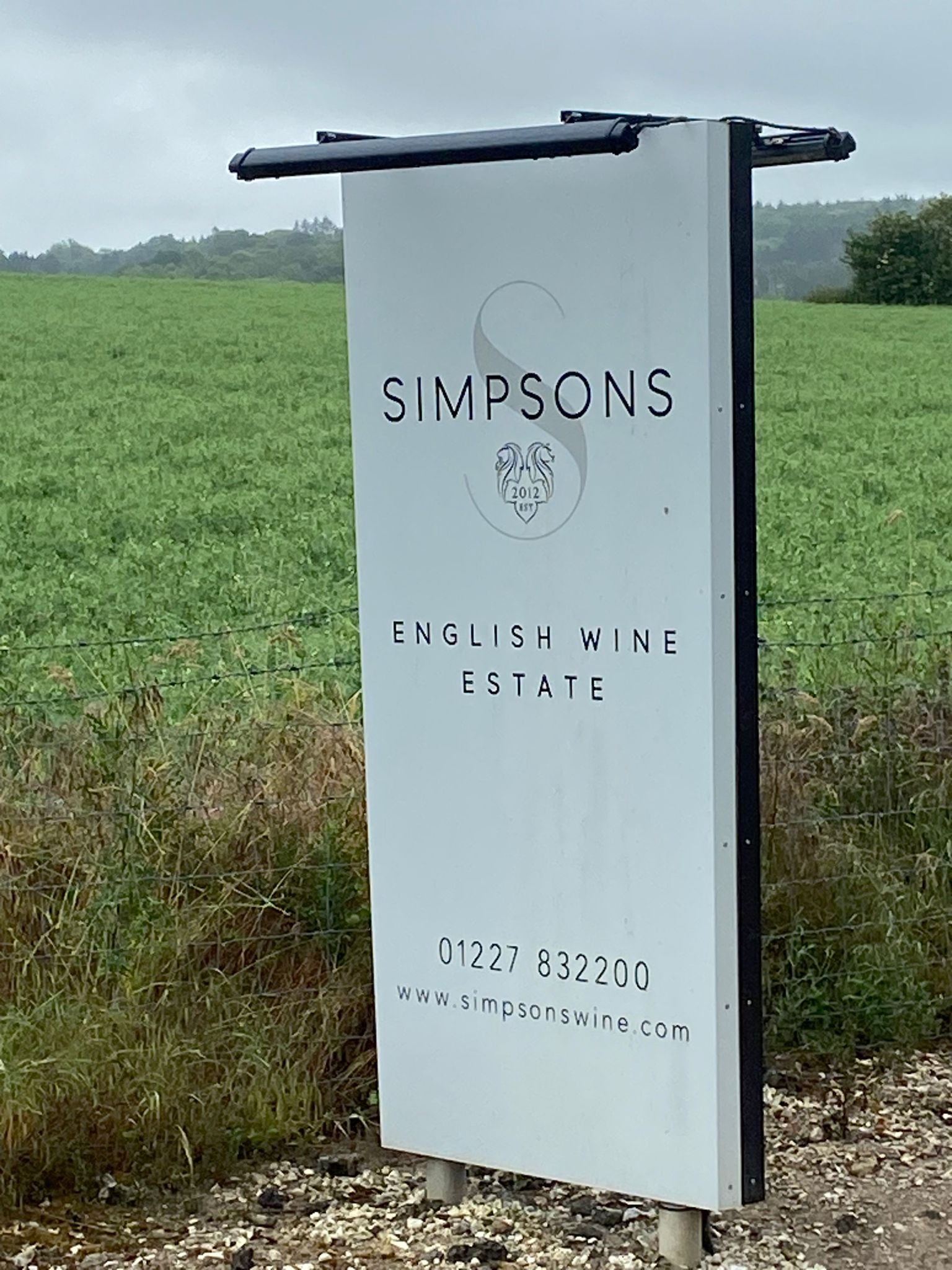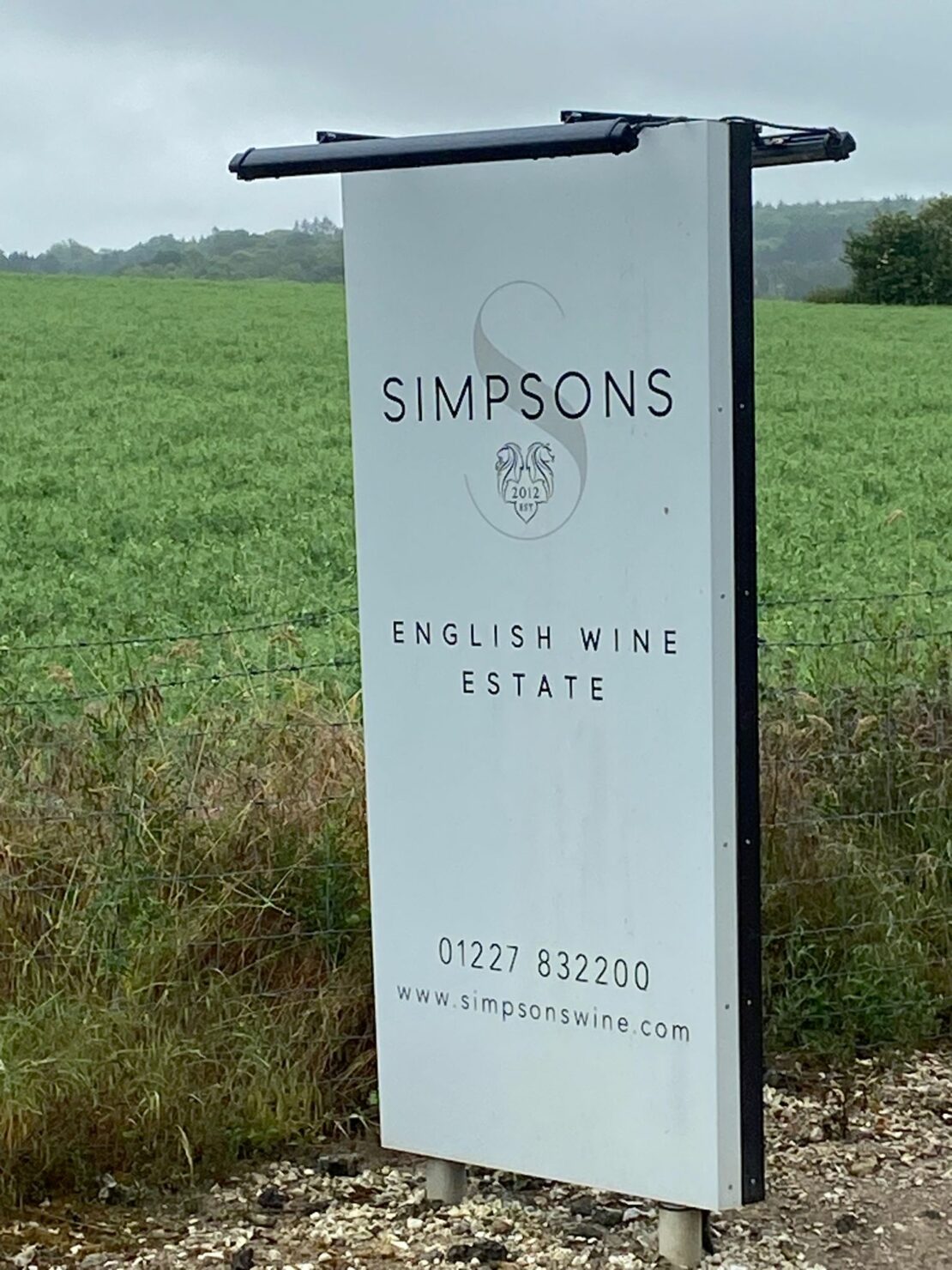 Following on from their successful wine production in France, in 2012 the Simpson's returned to the UK, establishing Simpsons' Wine Estate local to us at The Foundry in Barham near Canterbury, with plans to create the finest quality Method Traditional English sparkling wine.
Having established 30 hectares of vineyards on the iconic chalk terroir of the North Downs and built a state-of-the-art winery, the Simpsons saw their first harvest in 2016. With a strong focus on provenance, Simpsons Wine now produces a highly-acclaimed range of exclusively estate grown still and sparkling wines.
Community working together!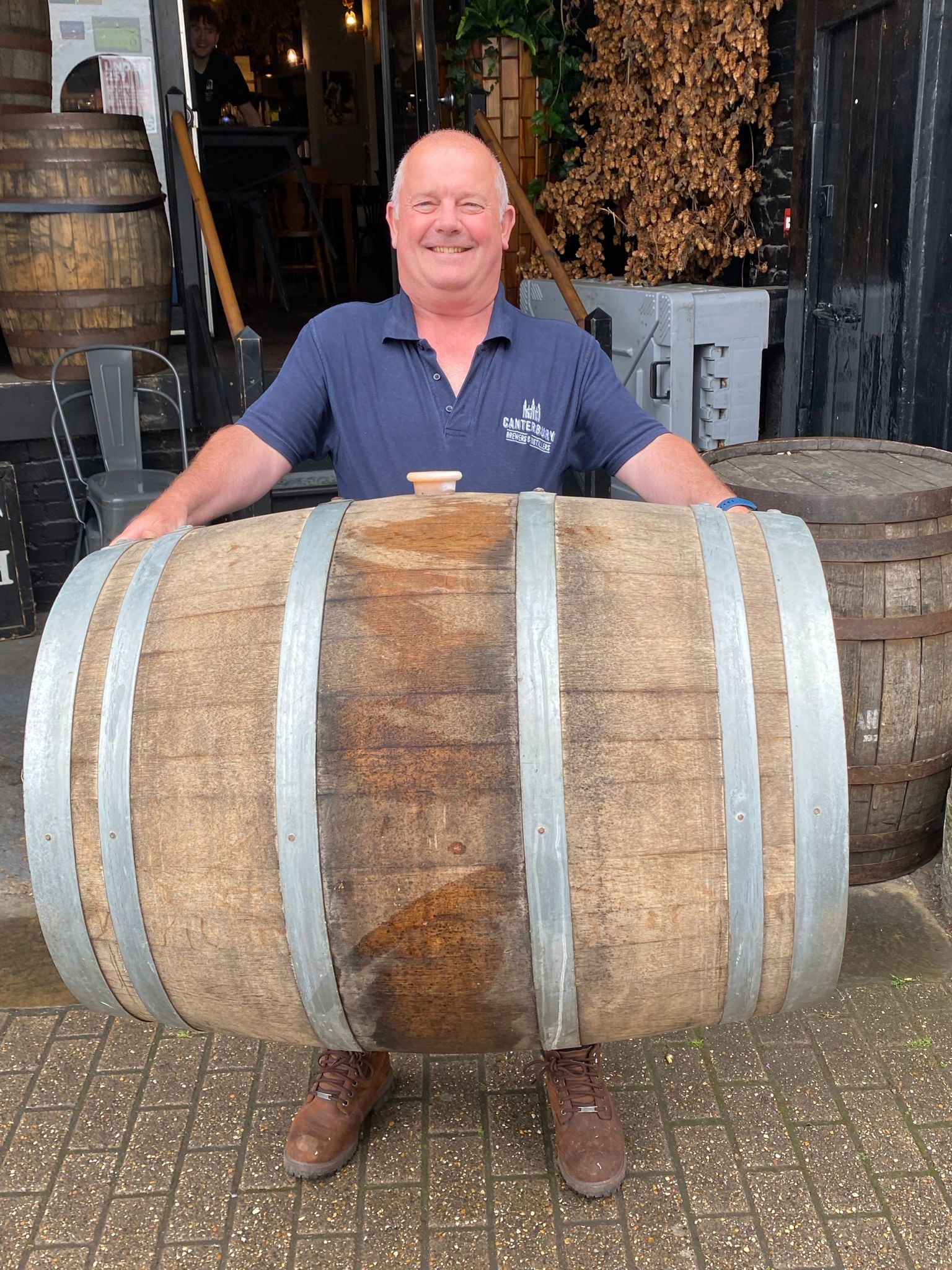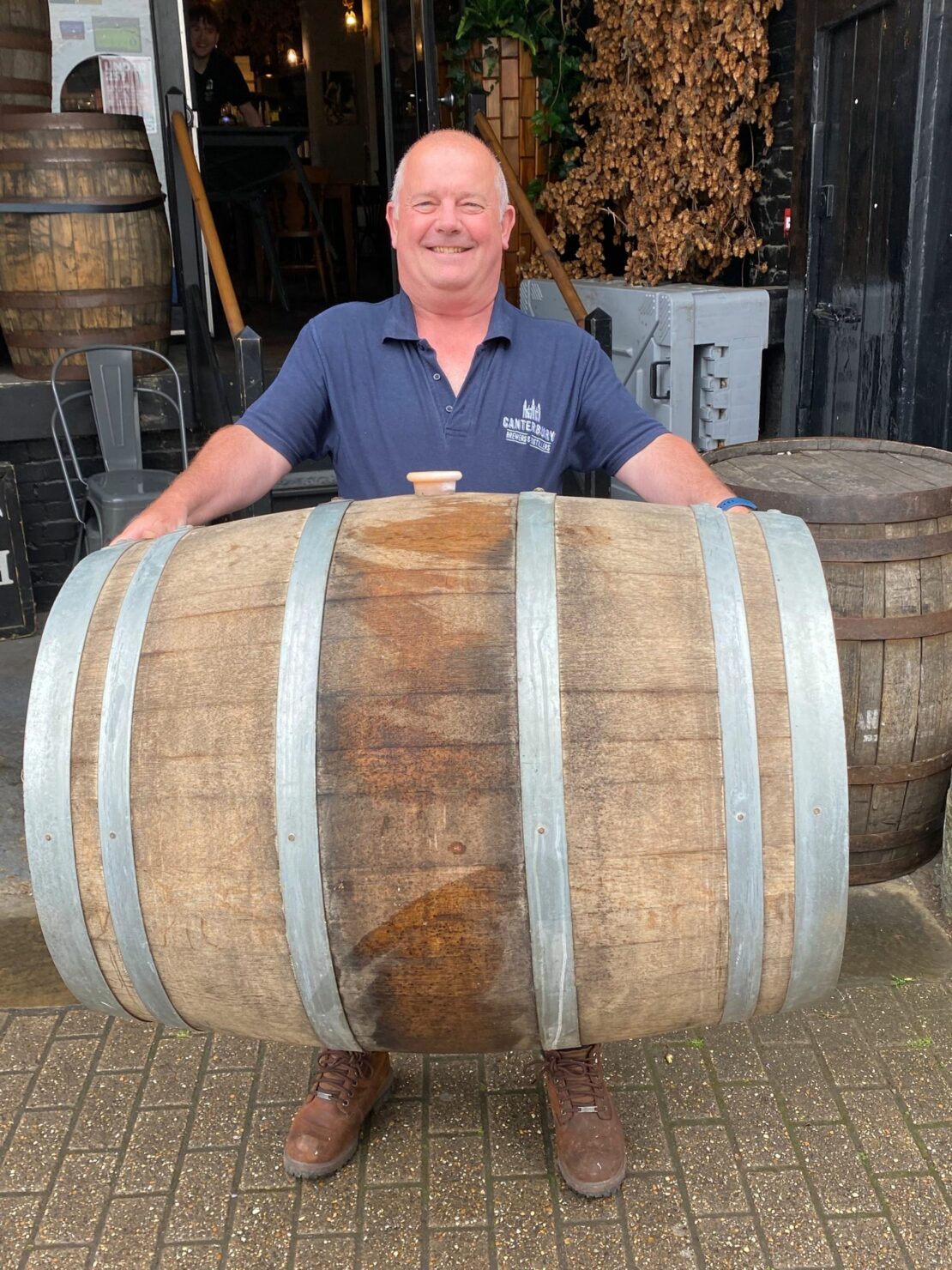 We are so excited to bring the cask back to within the city walls, to fill with our next batch of Street Light Single Malt English Whiskey. This truly is a testament to the collaborative nature of food and drink producers here in Kent. Another facet to this incredibly special english whiskey is that we brew it with wild yeast from World heritage site St Augustine's Abbey. Literally yards away from the Cathedral.
St Augustine's Abbey for the Yeast for the English Single Malt Whiskey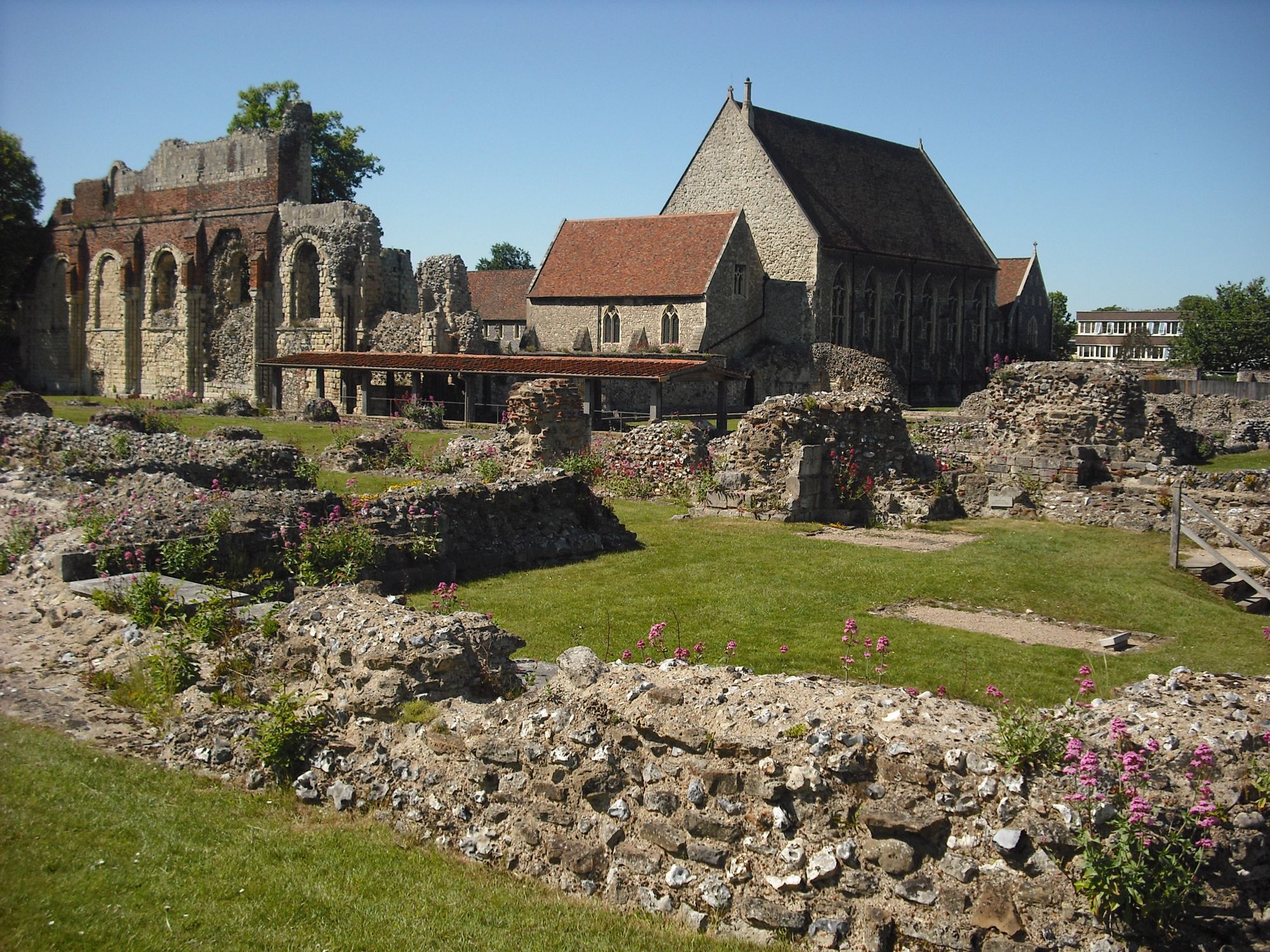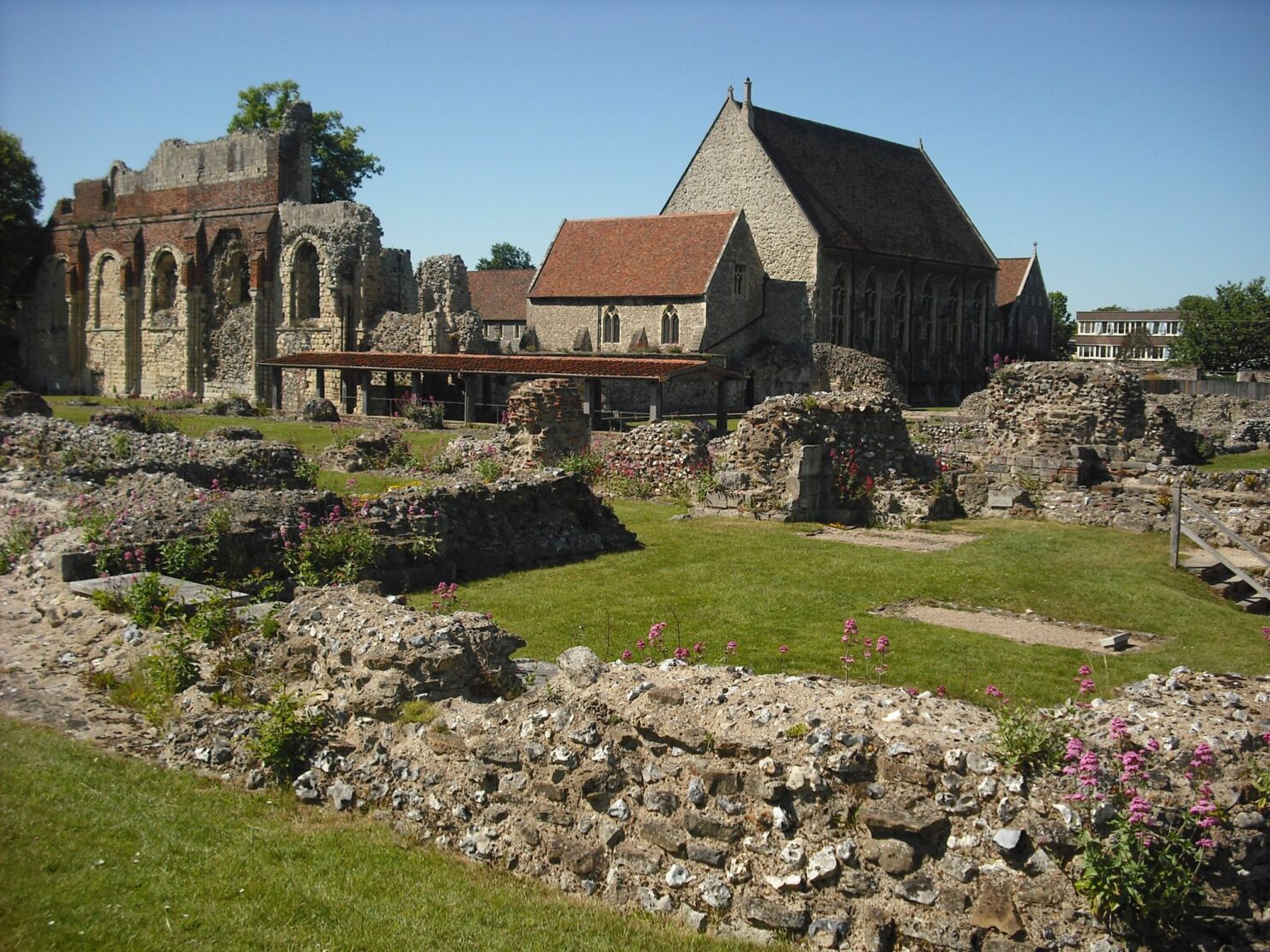 We have named it Streetlight as our Foundry home was the first to make the first electric streetlights…..they can still be spotted around Canterbury and all over the world! Here at The Foundry – we pride ourselves on working with local companies to share our passion for production of high quality spirits, wine and beer – this has been a most pleasurable meeting.