Brewed and Distilled in the


Heart of Canterbury
Brewed and Distilled in the


Heart of Canterbury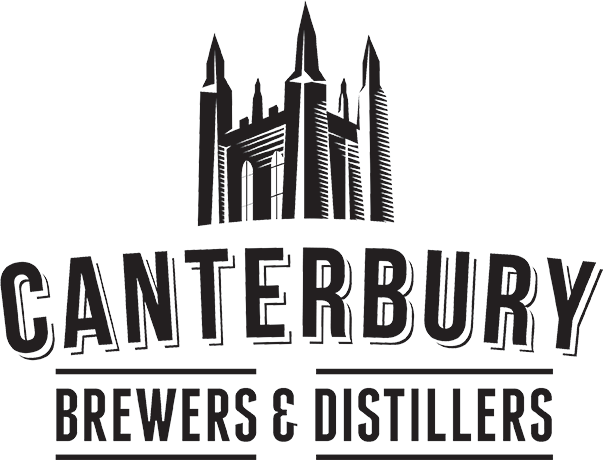 Welcome to Canterbury Brewers & Distillers
Canterbury Brewers & Distillers was founded and is run by myself and my wife Jodie with help from our fantastic team. My passion is the brewing and distilling, I love concocting fabulous new flavours using natural ingredients each with a story behind them.
Creating distinctive, memorable food and drink moments is my passion, sharing our stories and seeing people enjoy the experience is such a pleasure.
We'd love to share this with you, enjoy!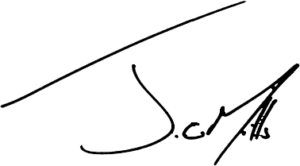 Handcrafted and delivered
The Foundry Brewpub & Restaurant
Flo our Brewpub Manager looks forward to welcoming you inside our historic Foundry. Our expert bar staff can suggest the perfect pairing to Henry the chef's home cooked American Brewpub inspired, English pub classics.

Visit the Brewery & Distillery
Discover the craft process behind our handmade grain to glass beers and spirits. Taste a selection of our wares as tell you the stories of how they were made and named. Many involve the amazing history of our Victorian Foundry building we call home.