"Creating distinctive, memorable food and drink moments is my passion; sharing our stories and seeing people enjoy the experience is such a pleasure"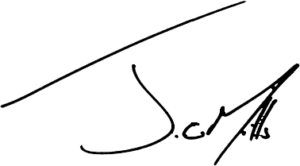 We love making stories and listening to others tales. About our products, our tours, our BrewPub. We take great pride in the quality of our products and our service and want to make them memorable. Something others want to share and be a part of.
We're owner-founded and managed – driven by creative passion and curiosity. We create unique beers and spirits in our historic Foundry that we sell on premise and online, as well as with our select partners.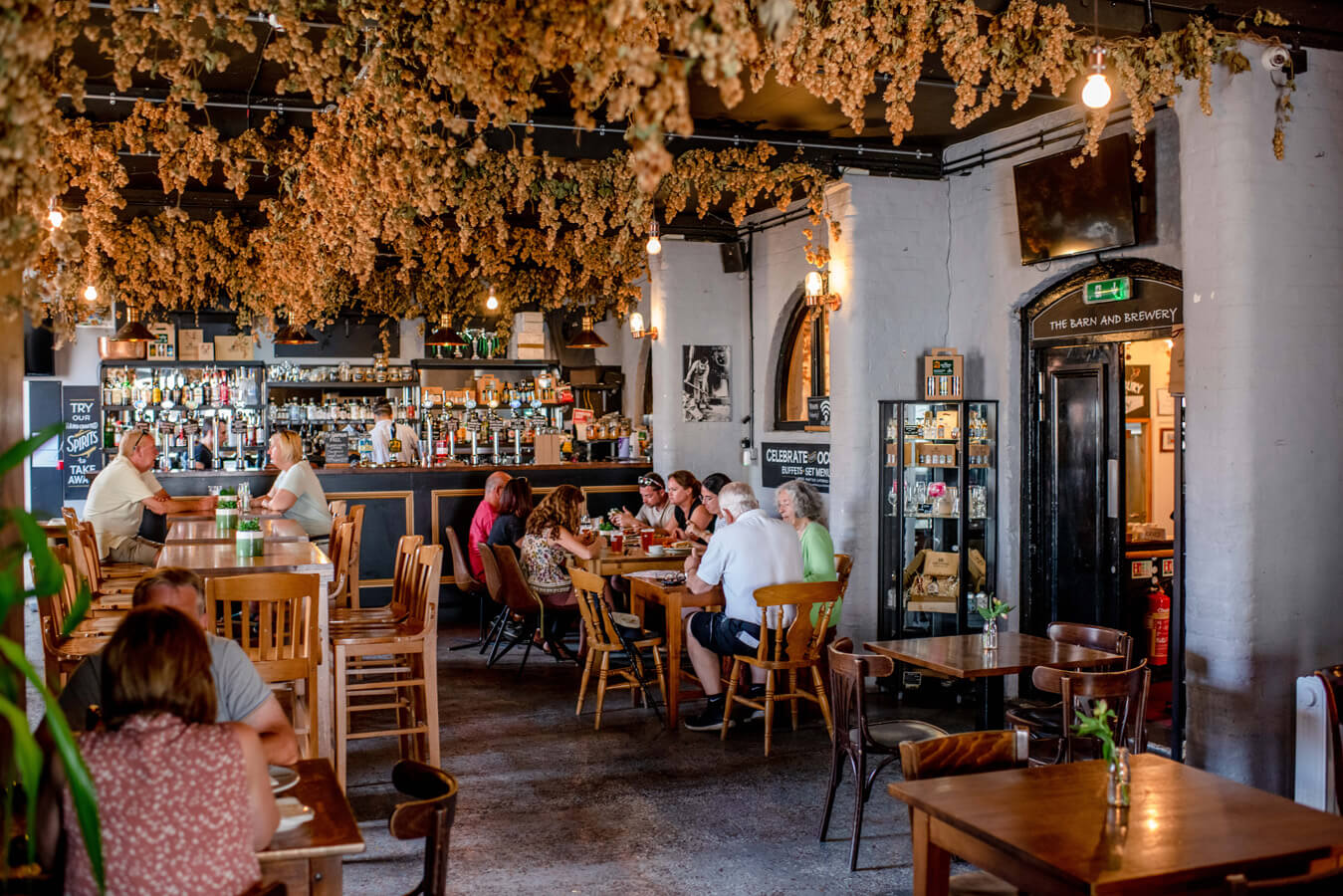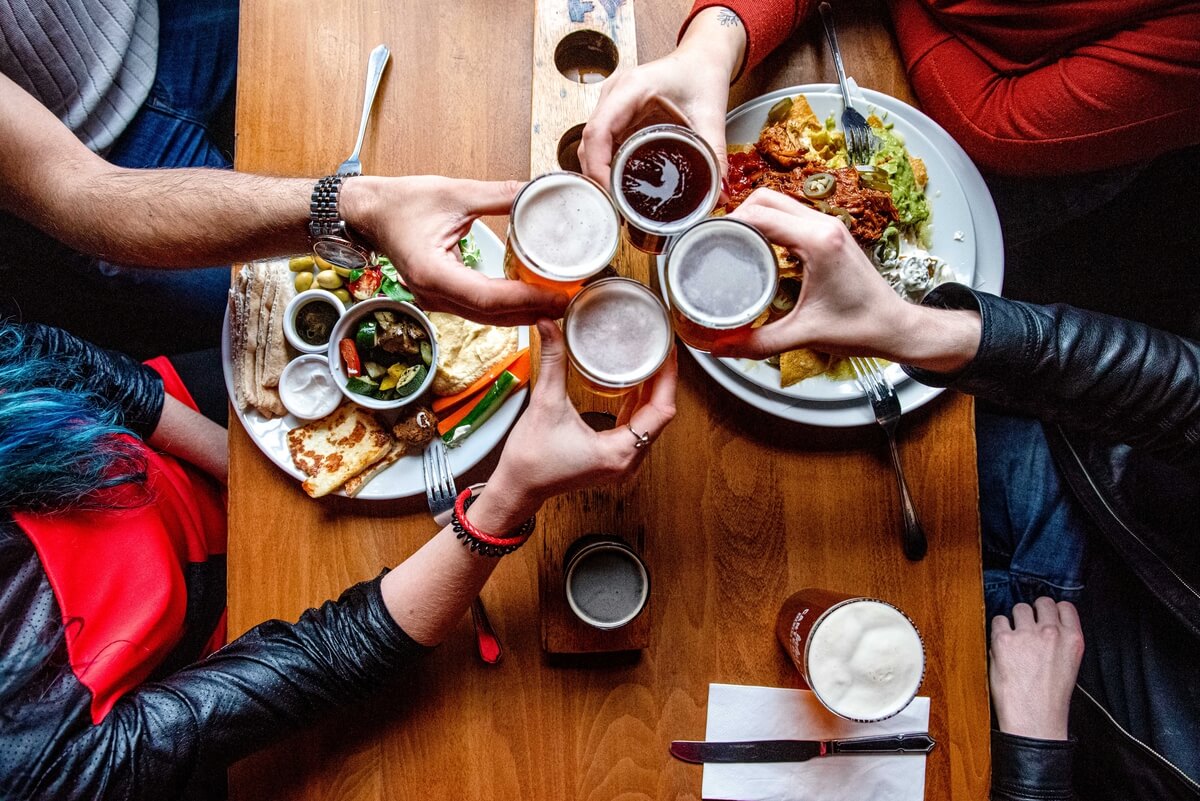 We take great care with our beers and our spirits - considering all of the elements in the process and in our choice of ingredients.
We also take advantage of our amazing location in the historic garden of England to find collaborations and partners to build our offer.
This results in unique brews, with distinctive flavours and aromas you won't find anywhere else. All for your delight and enjoyment.
We are only as good as the team behind us - every member plays a role in delivering a fantastic experience for our customers; that in turn becomes it's own story.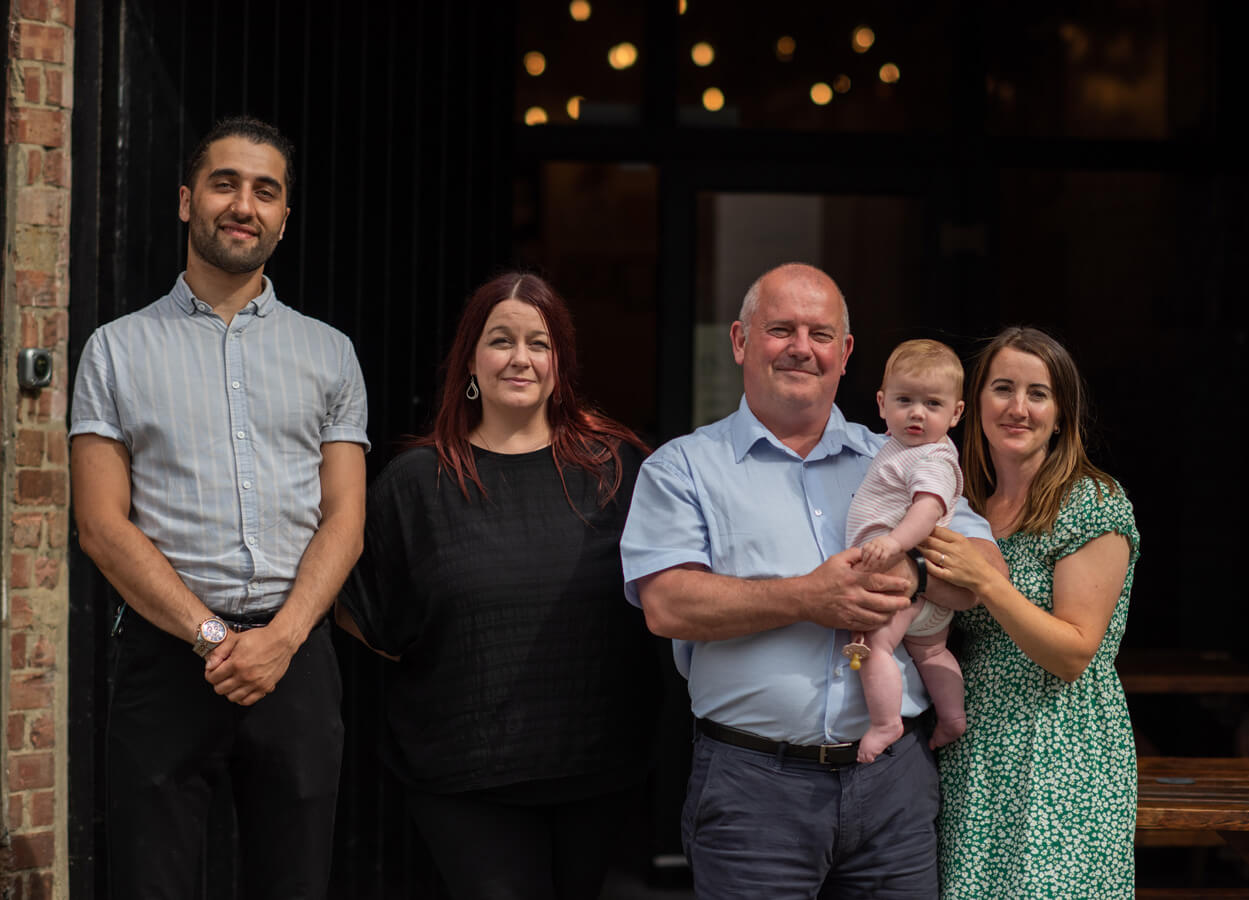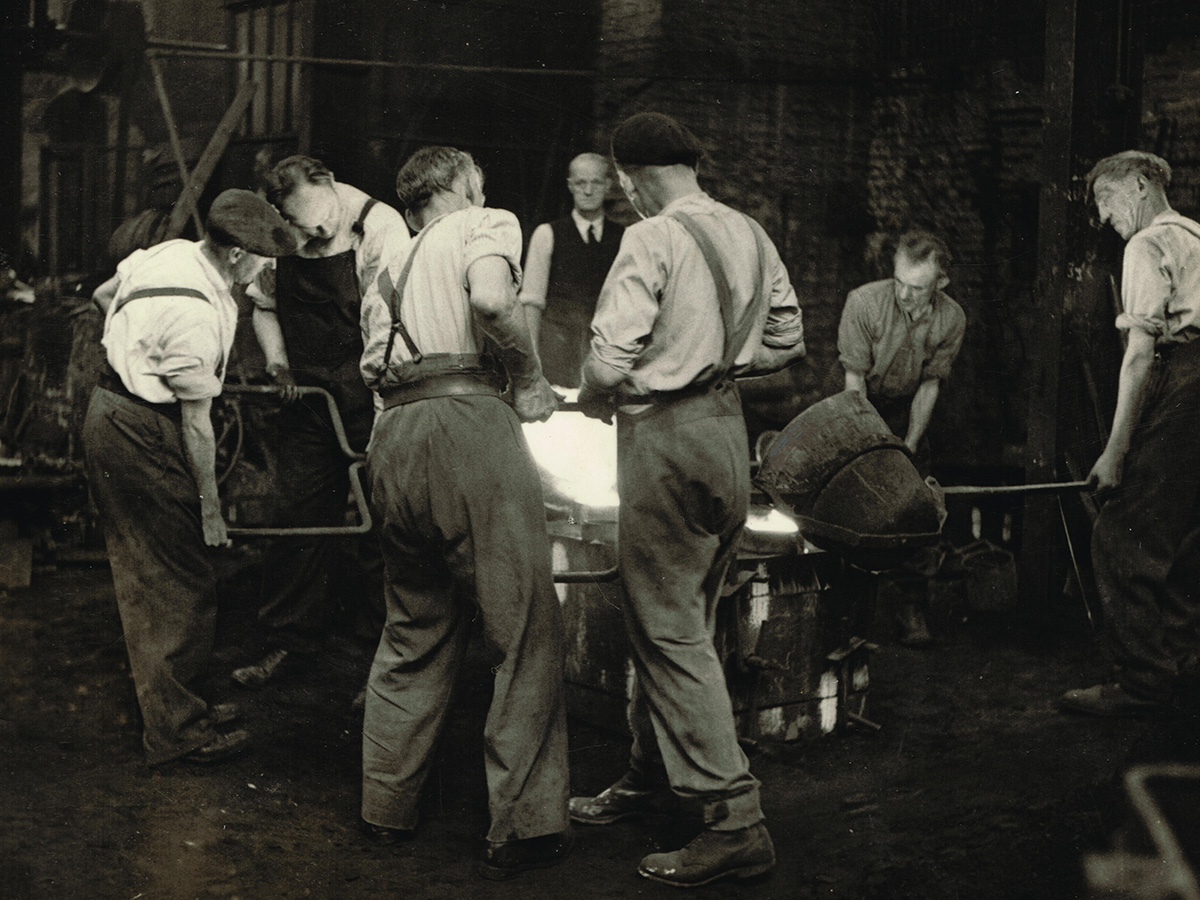 Over 200 years and counting
Canterbury Brewers & Distillers is housed in our Victorian Industrial Foundry that produced cast metal items that went all over the world.
You can still see the first lamp posts ever made, here in Canterbury and in Cities such as New York and Port Elizabeth.