Every year, Tripadvisor celebrates restaurants that consistently deliver amazing experiences with a Travellers' Choice Award—and this year, we made the list (again). That means we've earned positive reviews and ratings over the past year, something we're so very proud of!
This also means we're in the top 10% of restaurants worldwide – how exciting is that? Here are some of the reviews we've received this year: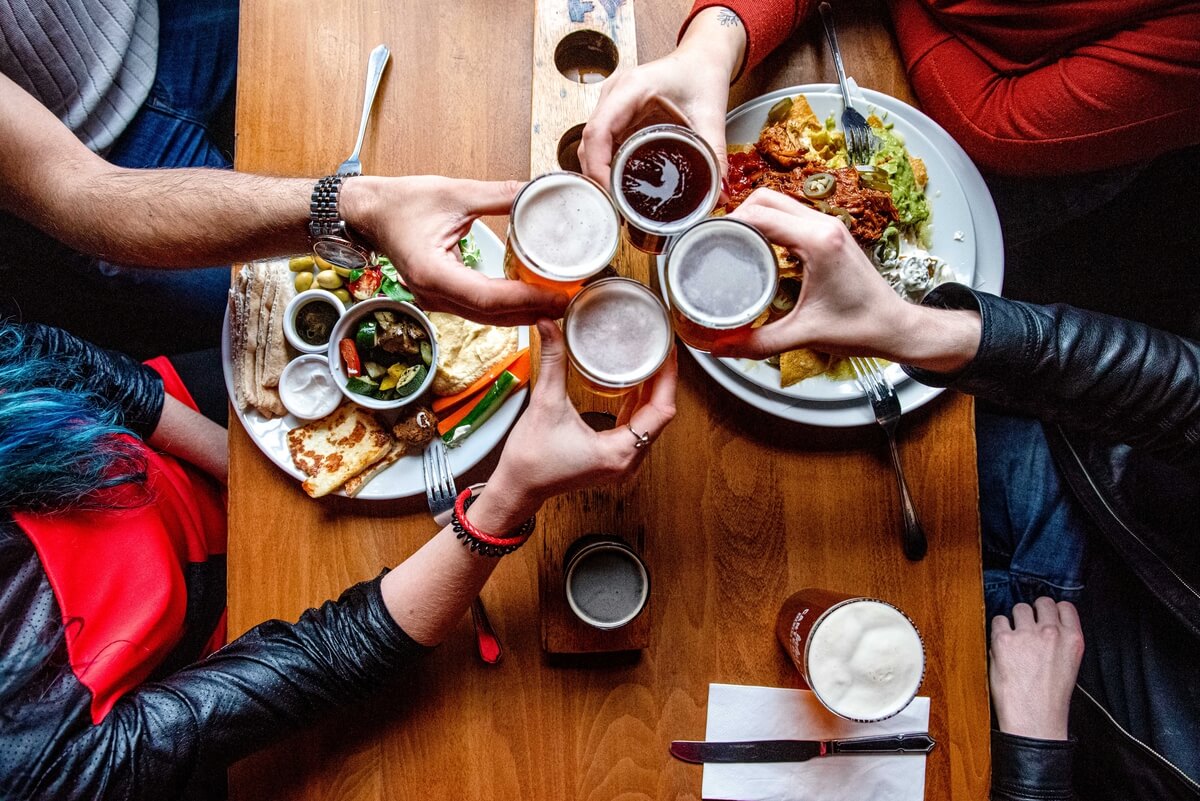 We left it late to organise a works Xmas do, the staff couldn't have been more accommodating. I echo all of the 5* ratings, great food, great drinks and lovely atmosphere. My new go to place in Canterbury. Thanks Guys for making our night a success…
Date of visit: December 2022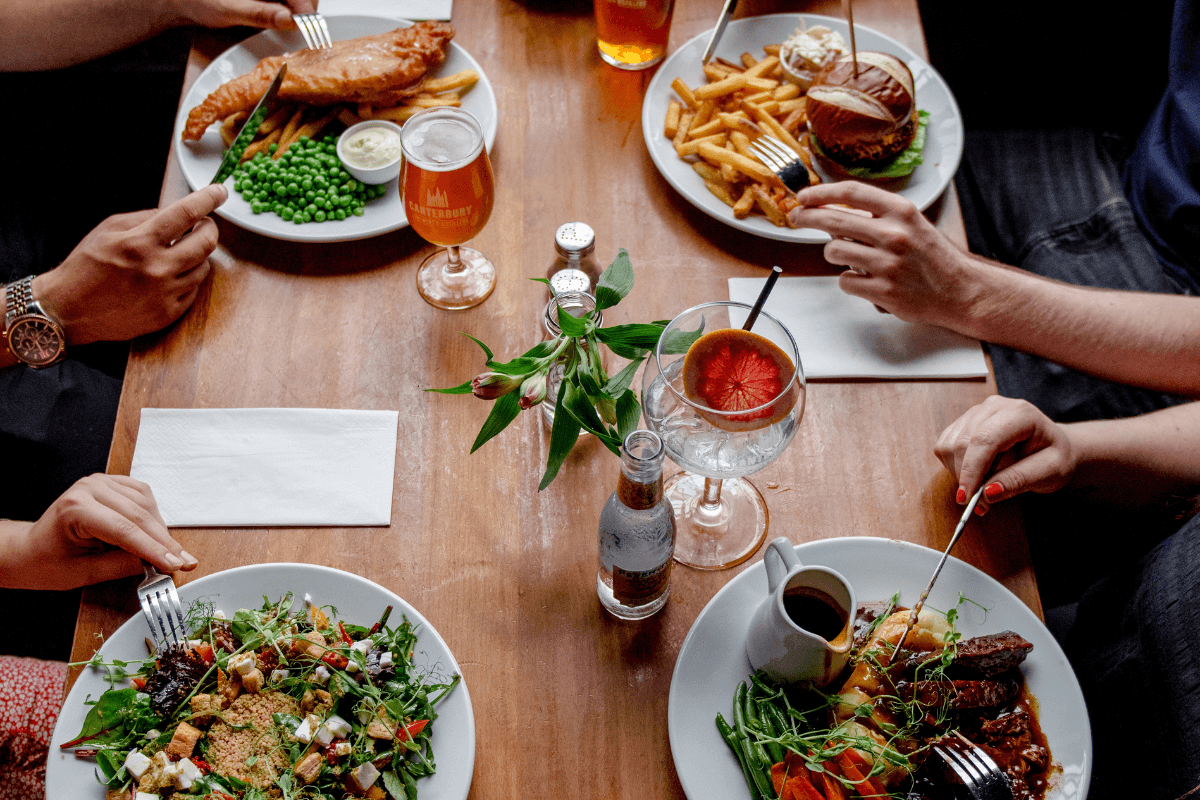 Delicious Christmas family meal at The Foundry. Despite it being a very busy Saturday evening, the service was excellent and all done with a smile. All three courses were very tasty & beautifully presented and the portion sizes were very generous. Particular favourites were the smoked salmon & crayfish crostini and the roasted hake.
Thanks to all for a lovely evening.
Date of visit: December 2022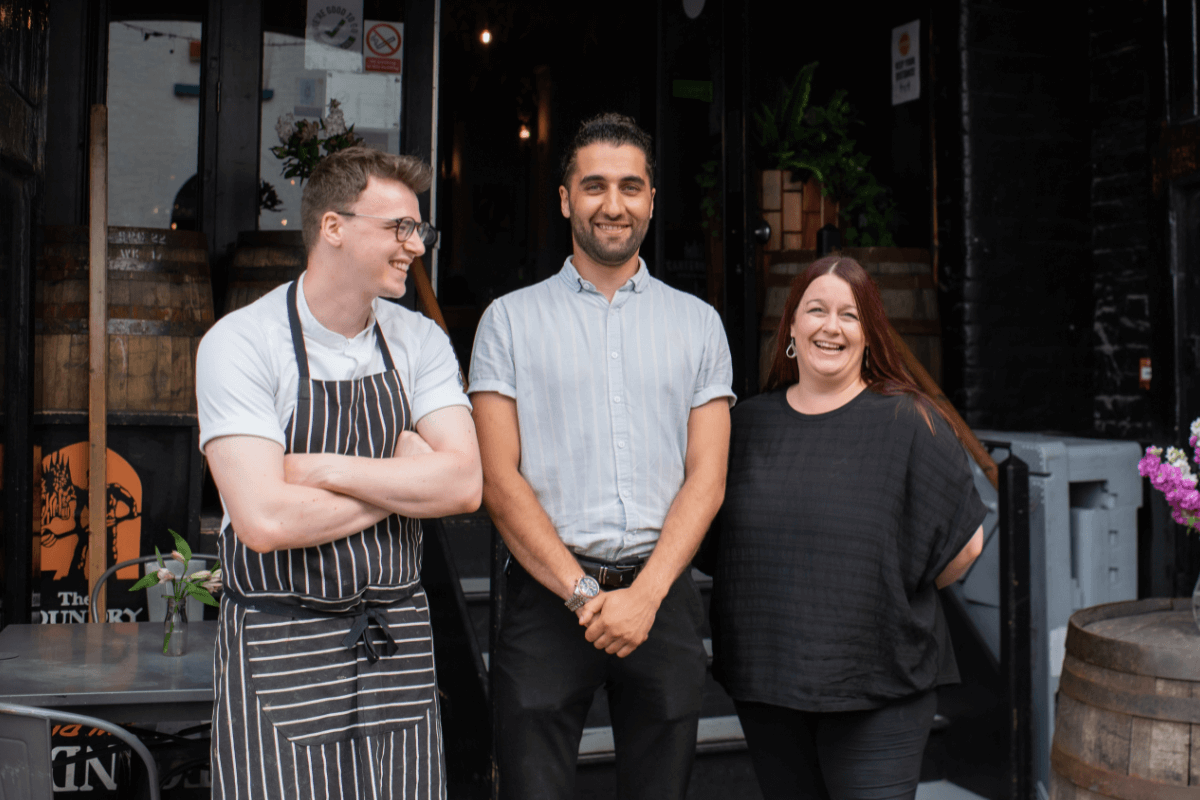 We have been using The Foundry for years for a regular meet-up's with family members and have never been disappointed. The choice of drinks are excellent (the Canterbury Lager is especially good) and have sampled a variety of dishes from the menu, never with any complaint. The staff are really friendly, welcoming, professional and efficient and are a real credit to the place. The shining star of the The Foundry Brew Pub though is the Assistant Manager, Lewis. We have seen Lewis for a number of years and he is as good as it gets. With the combination of Lewis and his team and a relaxed, welcoming ambience, you will struggle to find many places better of an evening.
Date of visit: October 2022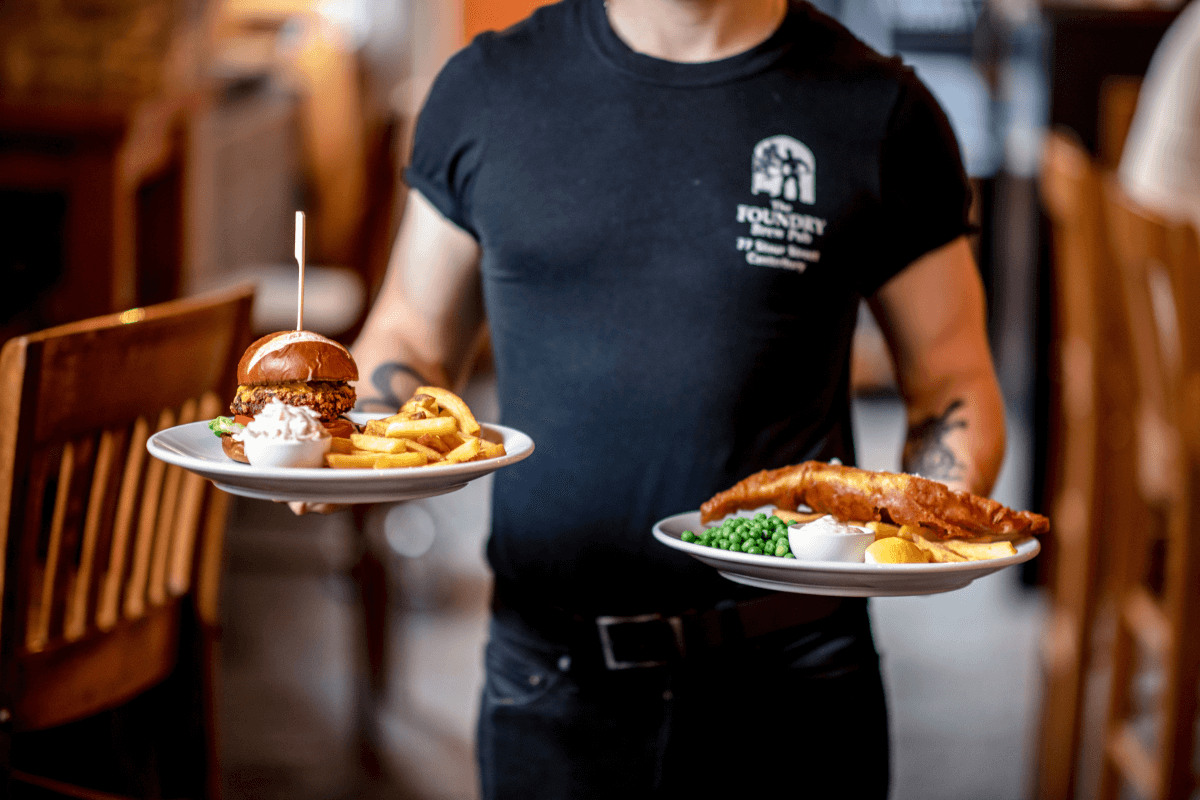 I booked a table for 12 on Friday – busy night. This was for a reunion of friends I hadn't seen in nearly 40 years. The service from The Foundry was excellent. From the booking, to meeting and greeting, we were really looked after well. Special mention to Flo who was amazing, and another male waiter, whose name I didn't catch (sorry). We were served promptly and efficiently and cheerfully all evening, despite the fact that the restaurant was packed. The food was excellent. I had the foundry burger, which was lovely. The pies looked amazing! The selection of home produced beers, ciders and gins was impressive. Unfortunately one visit wasn't enough to try everything, although I did give it my best shot!. Thank you for a wonderful evening. I will be back.
Date of visit: October 2022